"Dear Admiral Lynch; I was very please with the Outstanding Professional Assistance I received from Your Staff. Mr. Sotade Avoola Tolulope Abimbola wa..."
"Joseph Stanton was great. He made the process smooth and easy...."
"My experience in working with NewDay USA has been near perfect! My contact ... Courtland Womble ... was very responsive and the entire refinance effor..."



Ask a Veteran Loan Expert
It's our turn to serve you.
Since 2009, we've helped over 51,000 Veteran families get the most out of their VA Benefits.
Ask a Veteran Loan Expert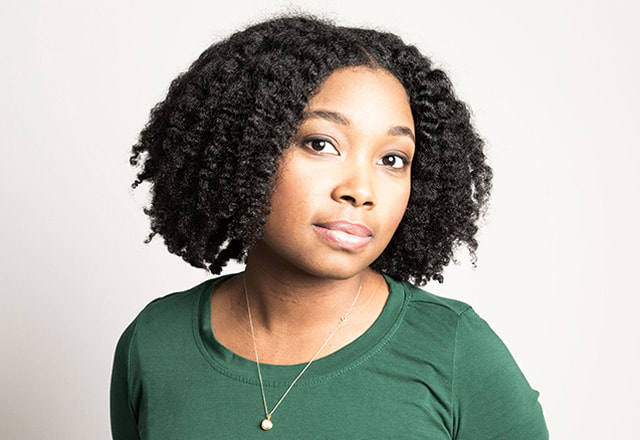 Since 2009, we've helped over 51,000 Veteran families get the most out of their VA Benefits.

Click on the buttons below to get started