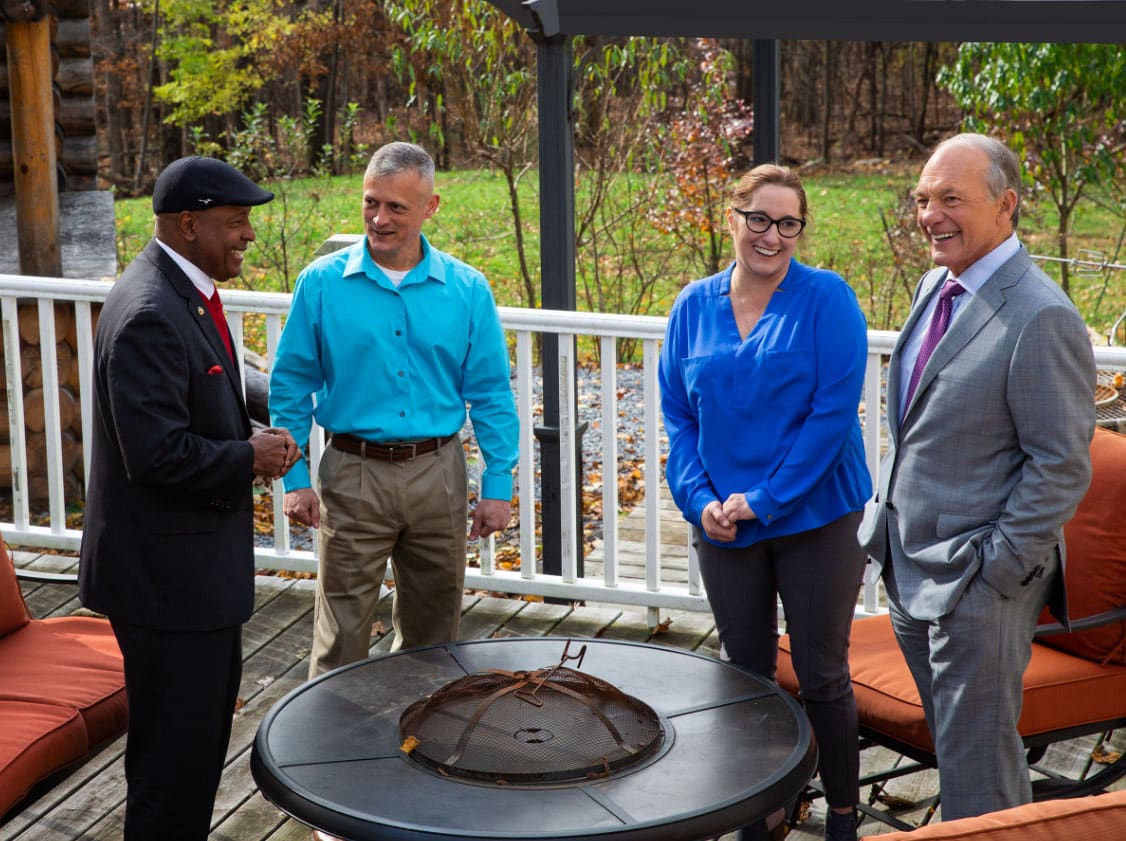 No Need to Save Up to Move Up
Zero Down VA Home Loan
Why rent when you can buy? With Automatic Authority from the VA, NewDay can say Yes when other banks say No.
Buy a home with No Down Payment
No Private Mortgage Insurance
Not One Dollar out of Pocket for Closing Costs*
Operation Home Stories: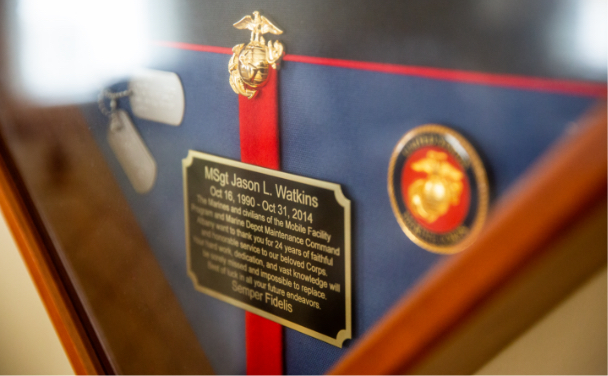 MSgt Jason L. Watkins
With a Zero Down VA Home Loan, The Watkins family was able to purchase their first home.
"They found a way, when nobody else could."
Excellent
3495 reviews on

"The entire process of the VA Cash Out Refinance process was quick and easy. My customer service representative, Kellan, was friendly and kept be informed during the entire process. He was quick to respond to my emails and phone calls."
Sean Collins
"From the first phone call I made to New Day Temitayo was very personable to me and my wife, the entire process was flawless. Temitayo explained in great detail what was going to happen and a plan for us to stay debt free. I can't thank Temitayo enough and..."
Damian B.
"It took a little time but I had a nice gentleman who helped all along the way."
Larry C.
#NewDayHome
If you've received a Zero Down VA Home Loan from NewDay USA, share a photo of you in your new home on social media!