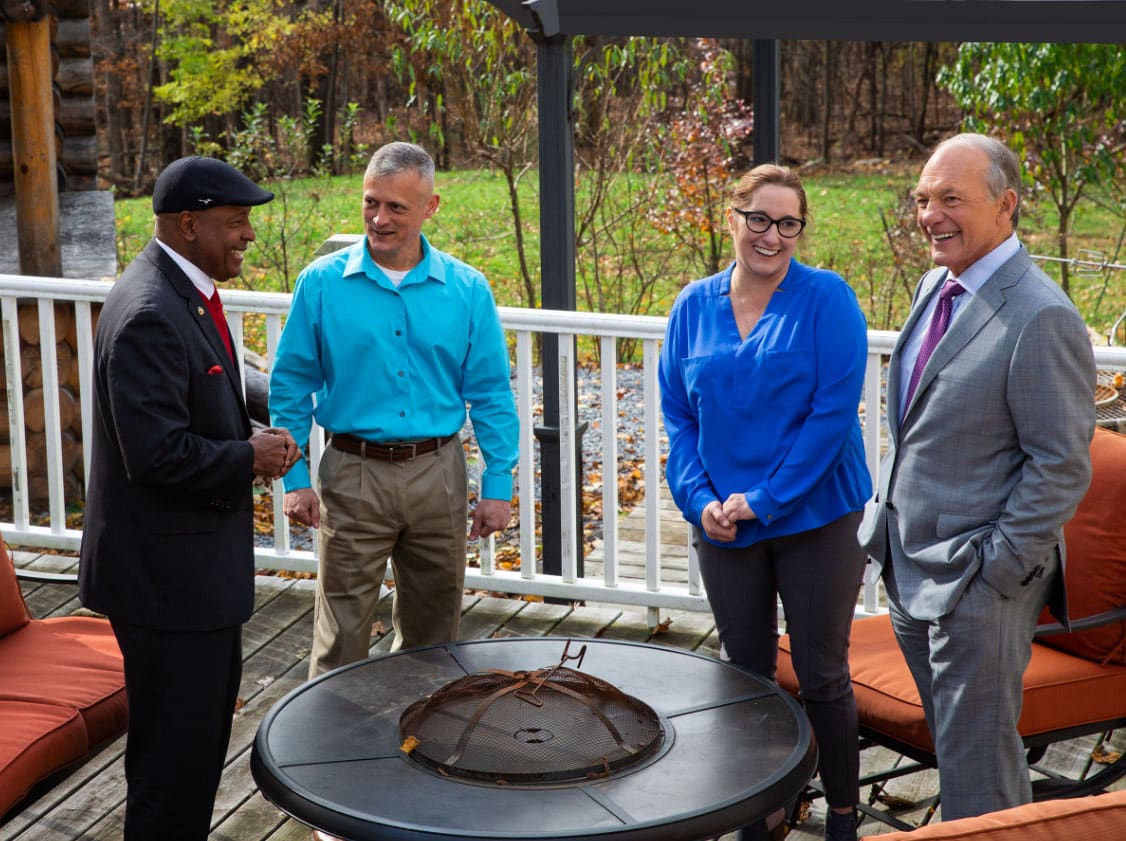 No Need to Save Up to Move Up
Zero Down VA Home Loan
Why rent when you can buy? With Automatic Authority from the VA, NewDay can say Yes when other banks say No.
Buy a home with No Down Payment
No Private Mortgage Insurance
Not One Dollar out of Pocket for Closing Costs*
Operation Home Stories: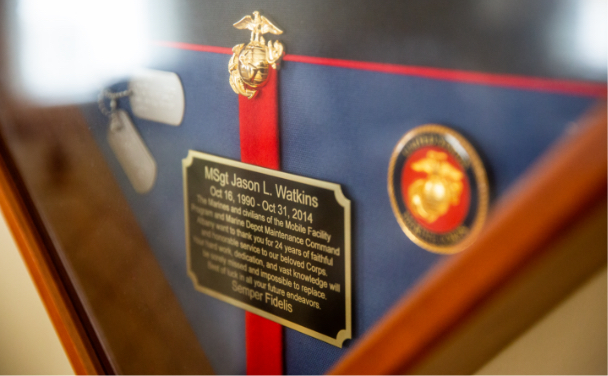 MSgt Jason L. Watkins
With a Zero Down VA Home Loan, The Watkins family was able to purchase their first home.
"They found a way, when nobody else could."
Excellent
3271 reviews on

"This is our third house and this was the easiest and fastest financing we have had. Our contact, Destinee Stice, was fantastic and helped us every step of the way. Her hard work made our experience easy and much less worrisome. I am glad that NewDay USA was..."
Joseph D.
"We are very happy with the loan process and thankful for your assistance. We are anxious to start renovations on our home...that we would not have been able to do without the 100% loan we received from NEWDAY."
Charles C.
"Very well knowledgeable and very concerned about informing me and helping me with all the questions I had and Matt Downing is the best that I delt with in this process. Thanks"
Eric K.
#NewDayHome
If you've received a Zero Down VA Home Loan from NewDay USA, share a photo of you in your new home on social media!